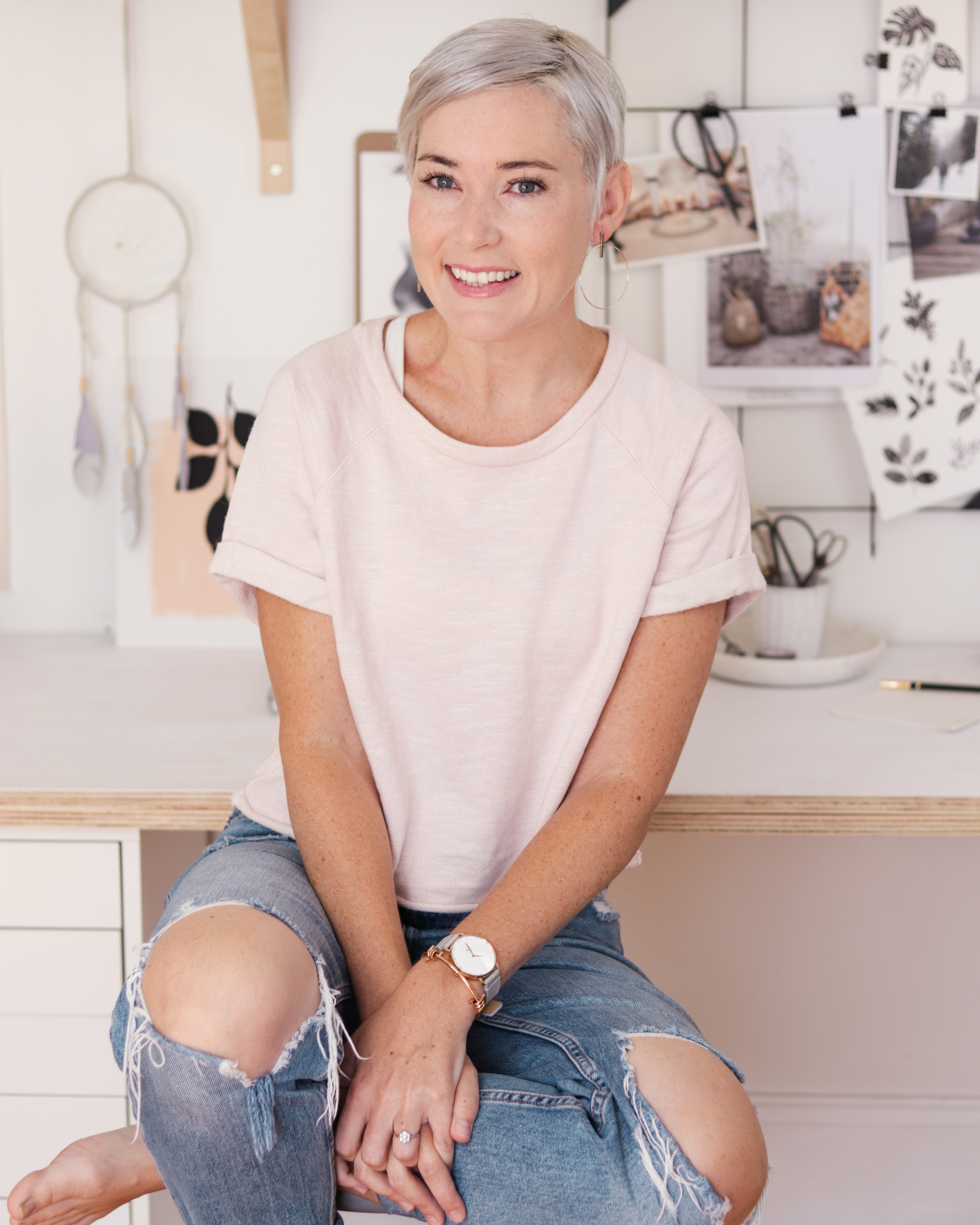 This is the watercolor course you've been searching for!

If you have a handle on basics like color theory and paper surfaces, but still have so many questions when it comes to the more abstract concepts of building confidence, creating a composition, and finding your artistic style, Flower Power is made for you!
Think of it as a floral journey, and at the end of the path you'll not only have a beautiful portfolio of watercolor paintings, but you'll have begun the process of finding yourself as an artist.

This mammoth, beyond-beginner, course includes over 5 hours of video instruction all designed to help you paint flowers with ease and step into your own as a floral watercolorist.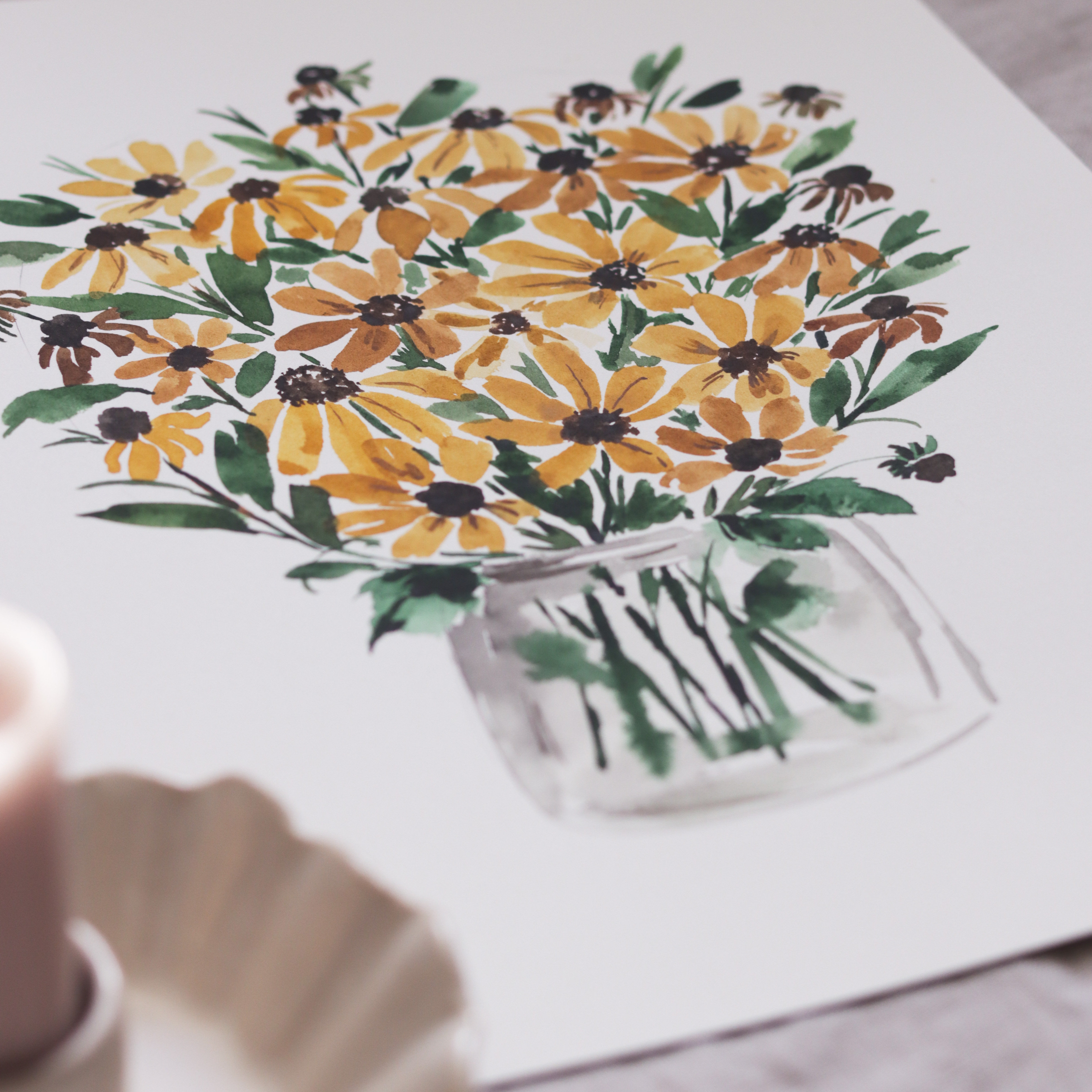 What you'll Paint

Mini Florals
Eucalyptus
Japanese Anemone
Roses
Daisies
Russian Sage and many more!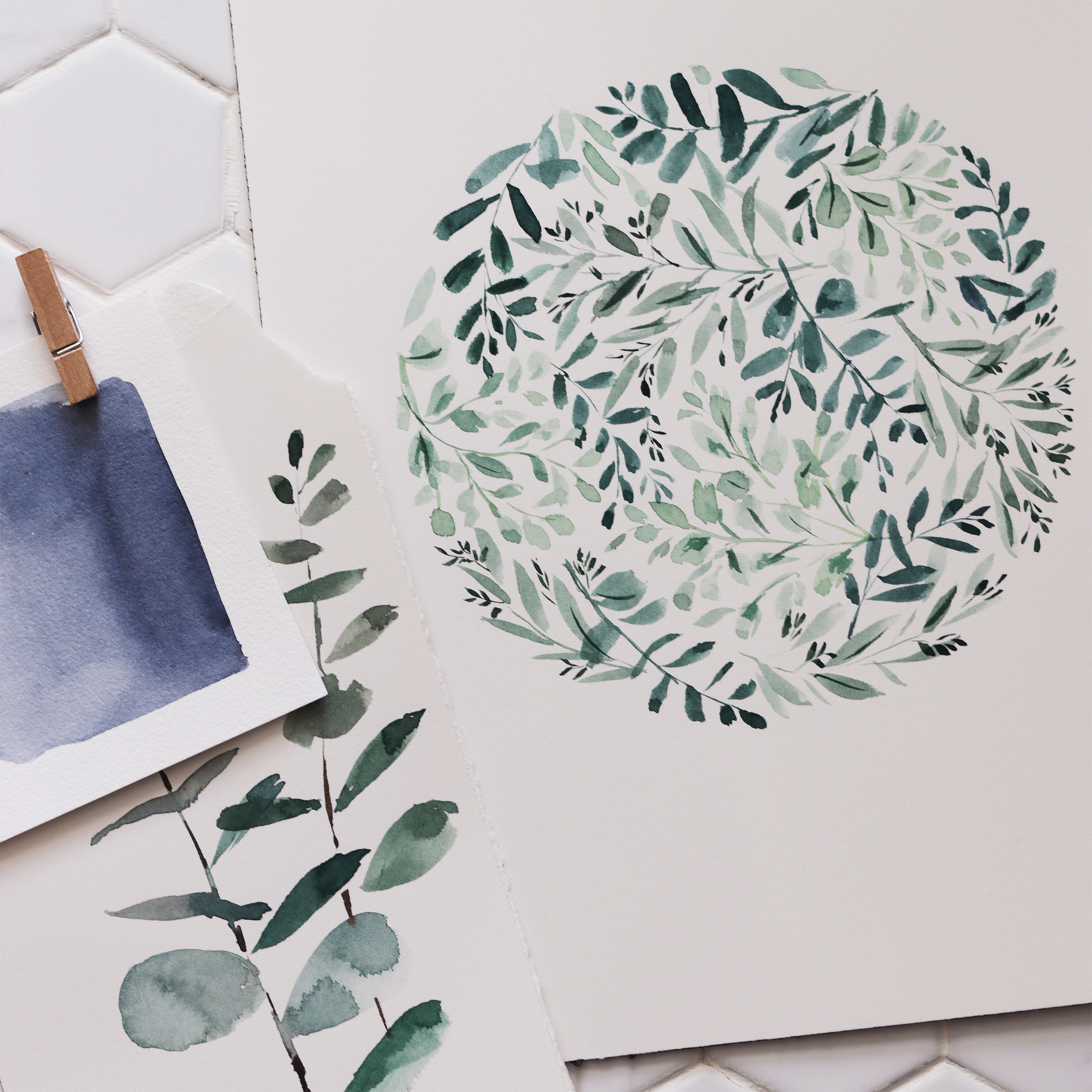 What you'll Practice
brushwork
color mixing
creating compositions
painting loose florals
working from life and from photographs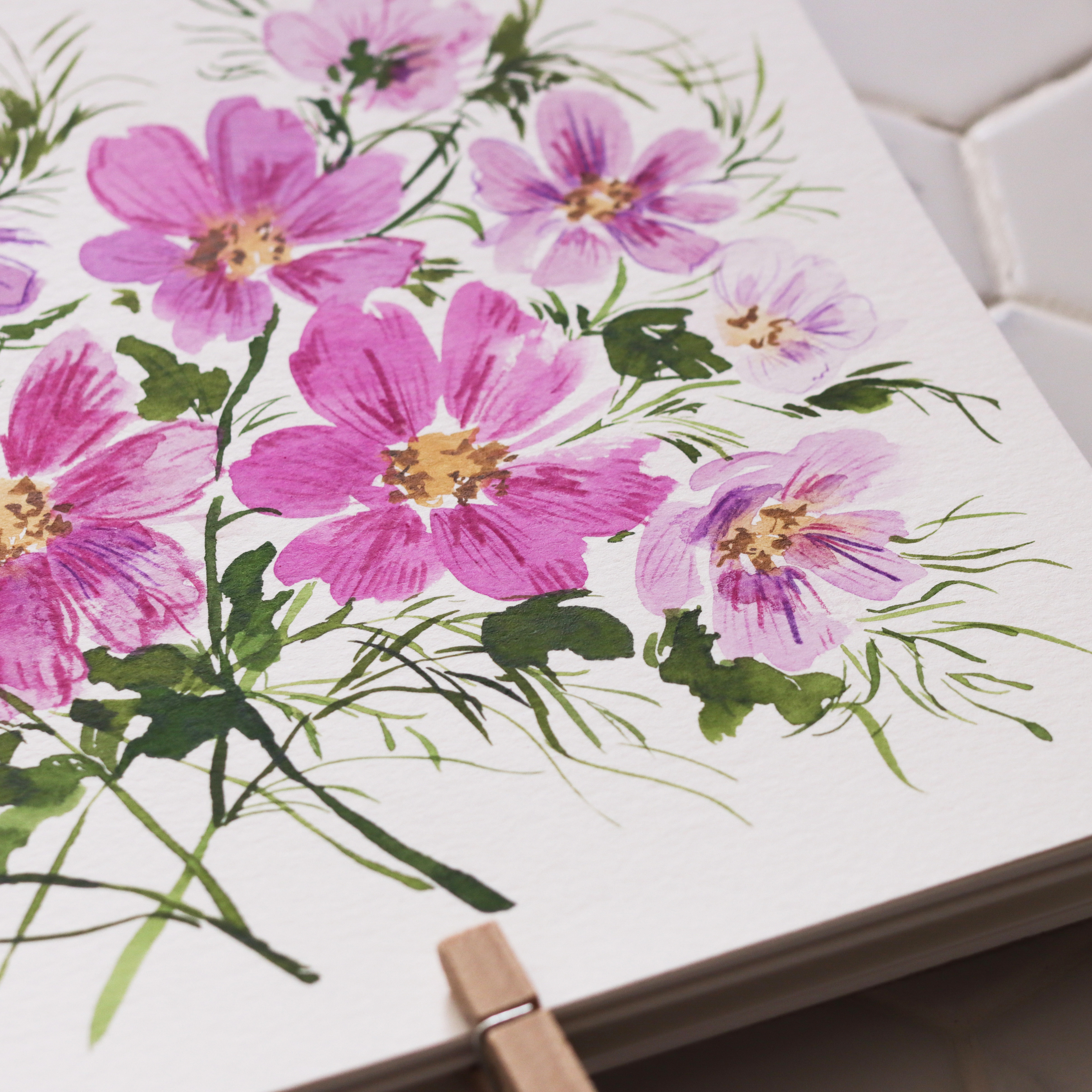 how to compose a painting
how to paint beyond what you see
how to abstract floral forms
how to develop your own artistic style and paint like YOU!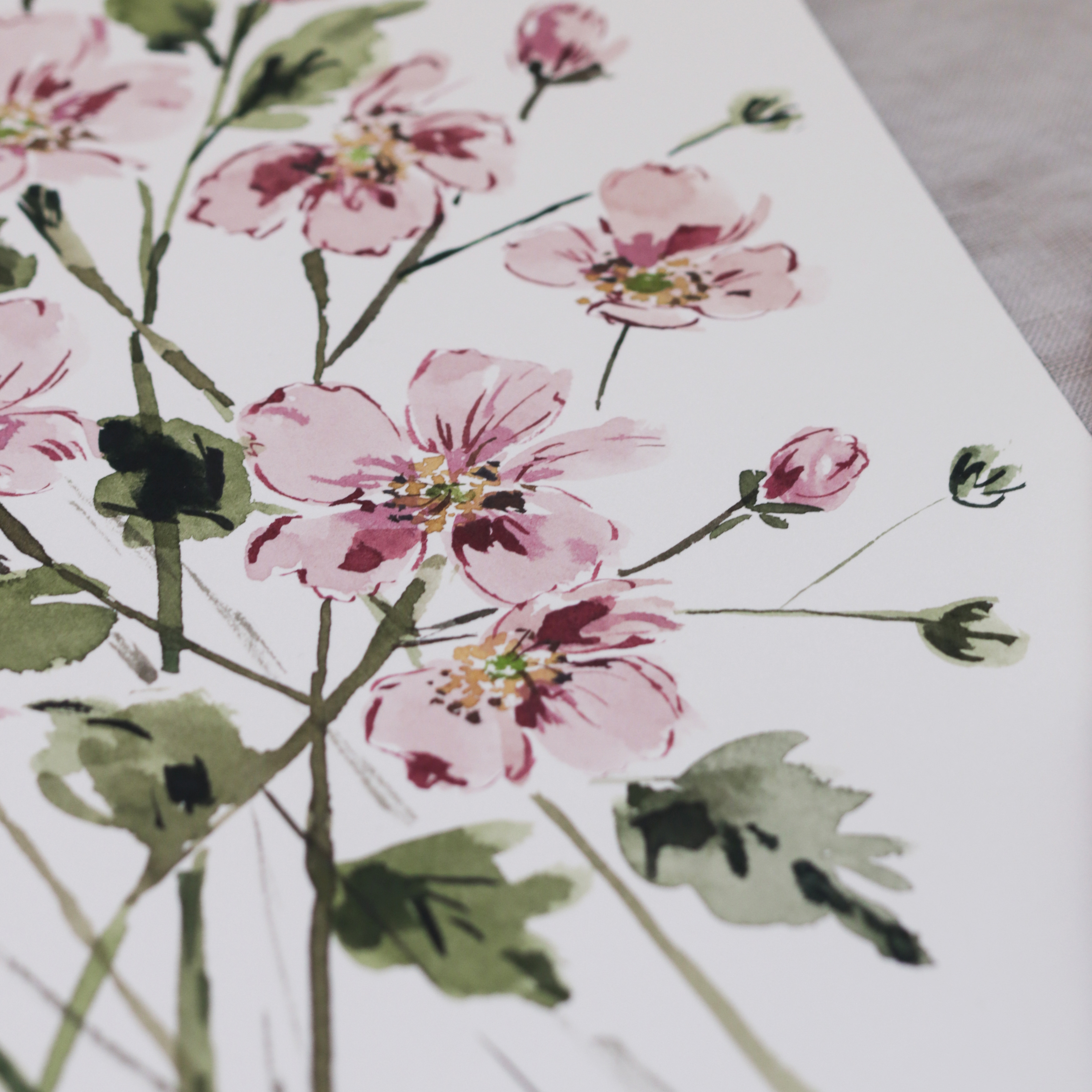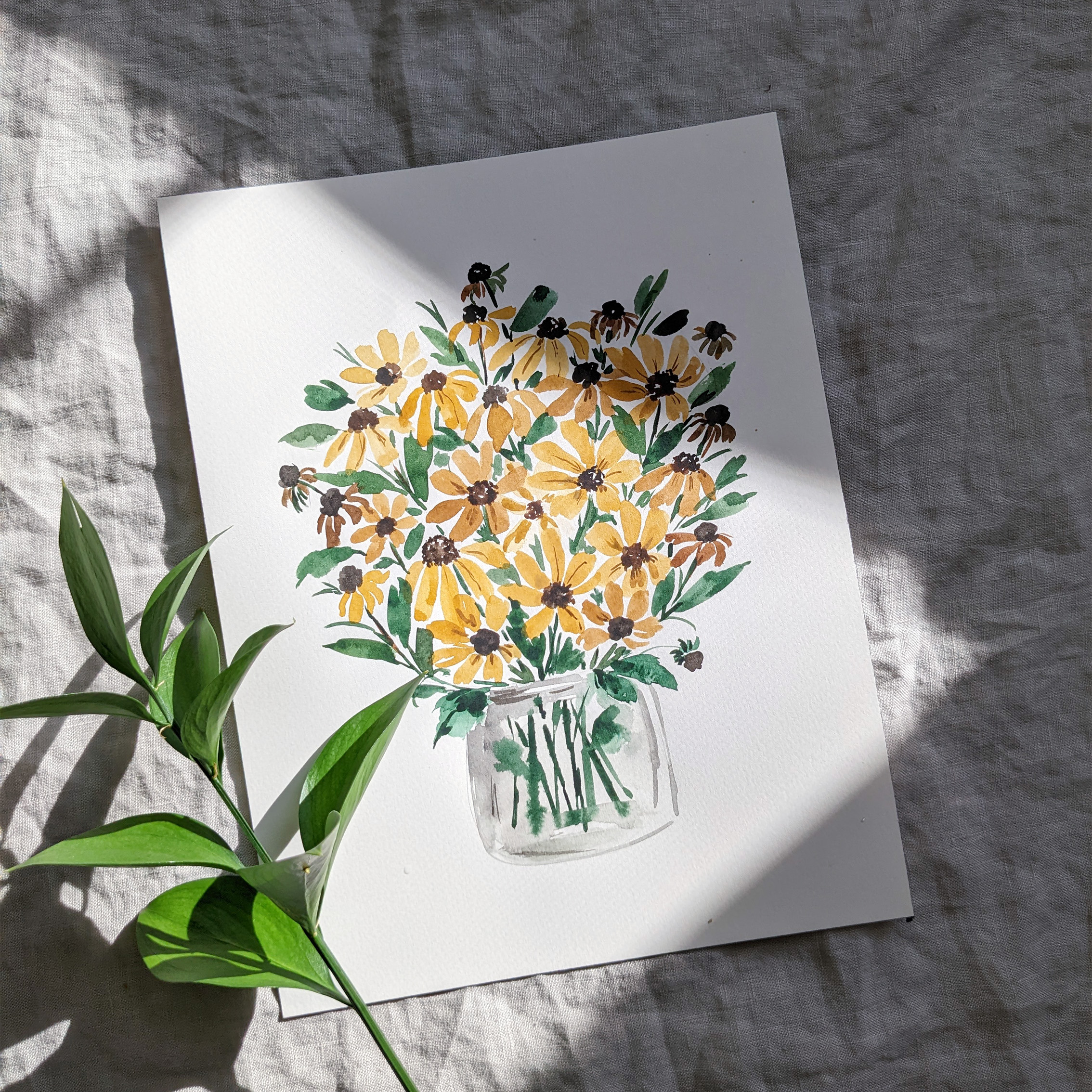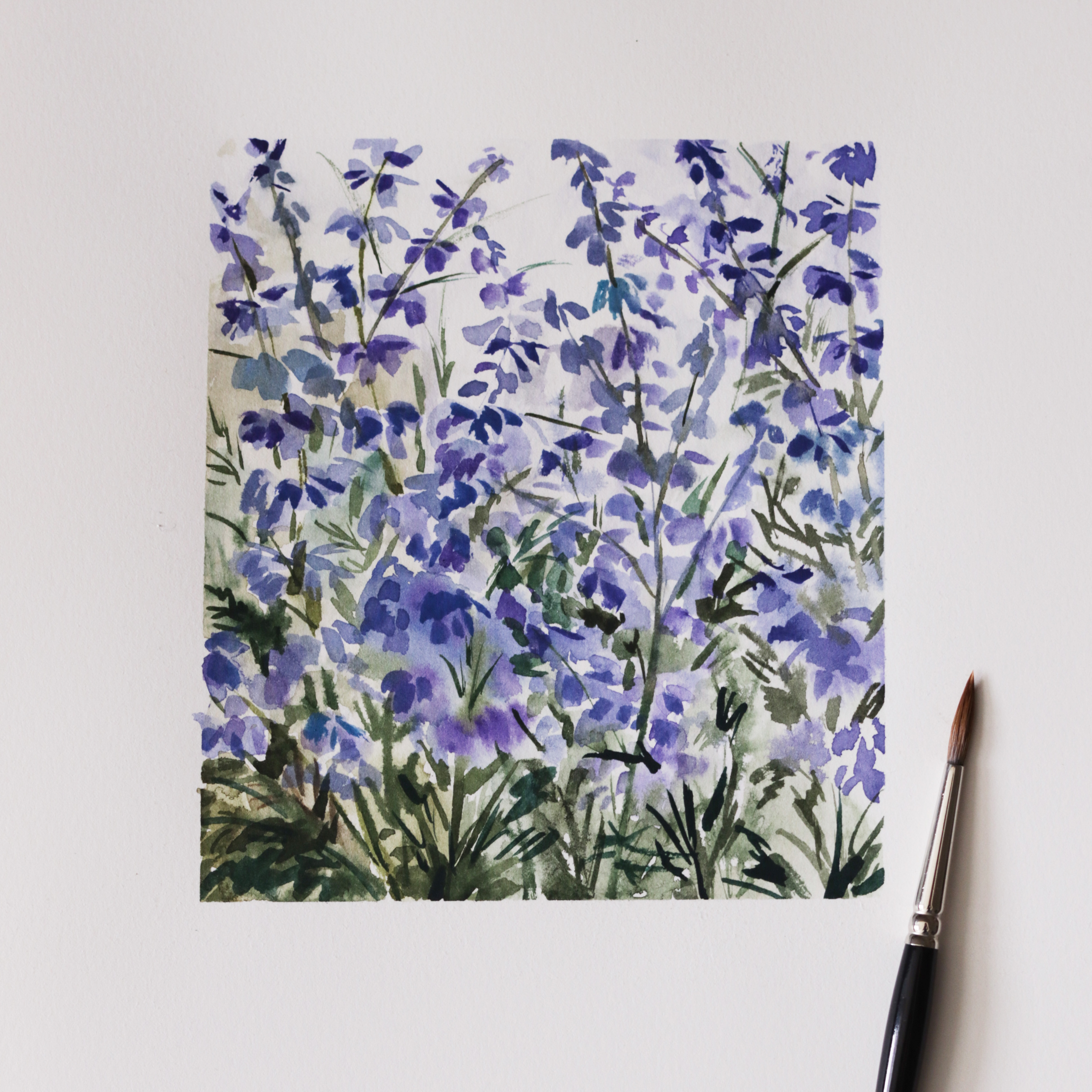 *Note* 
This course is at a level that I'm calling 'beyond-beginner'. It is assumed that you have an understanding of color theory and watercolor supplies, and that you have at least a little bit of painting experience. In the 'Flower Power' video lessons we focus on brushwork, color mixing and painting loose florals, and we use each painting practice as an opportunity to explore composition, painting beyond what you see, developing your own style and finding your artistic voice. 
To prepare for this course, you can check out my Introduction to Watercolor e-course, or head over to my YouTube channel to find over 500 free art tutorials!

Flower Power Course Curriculum