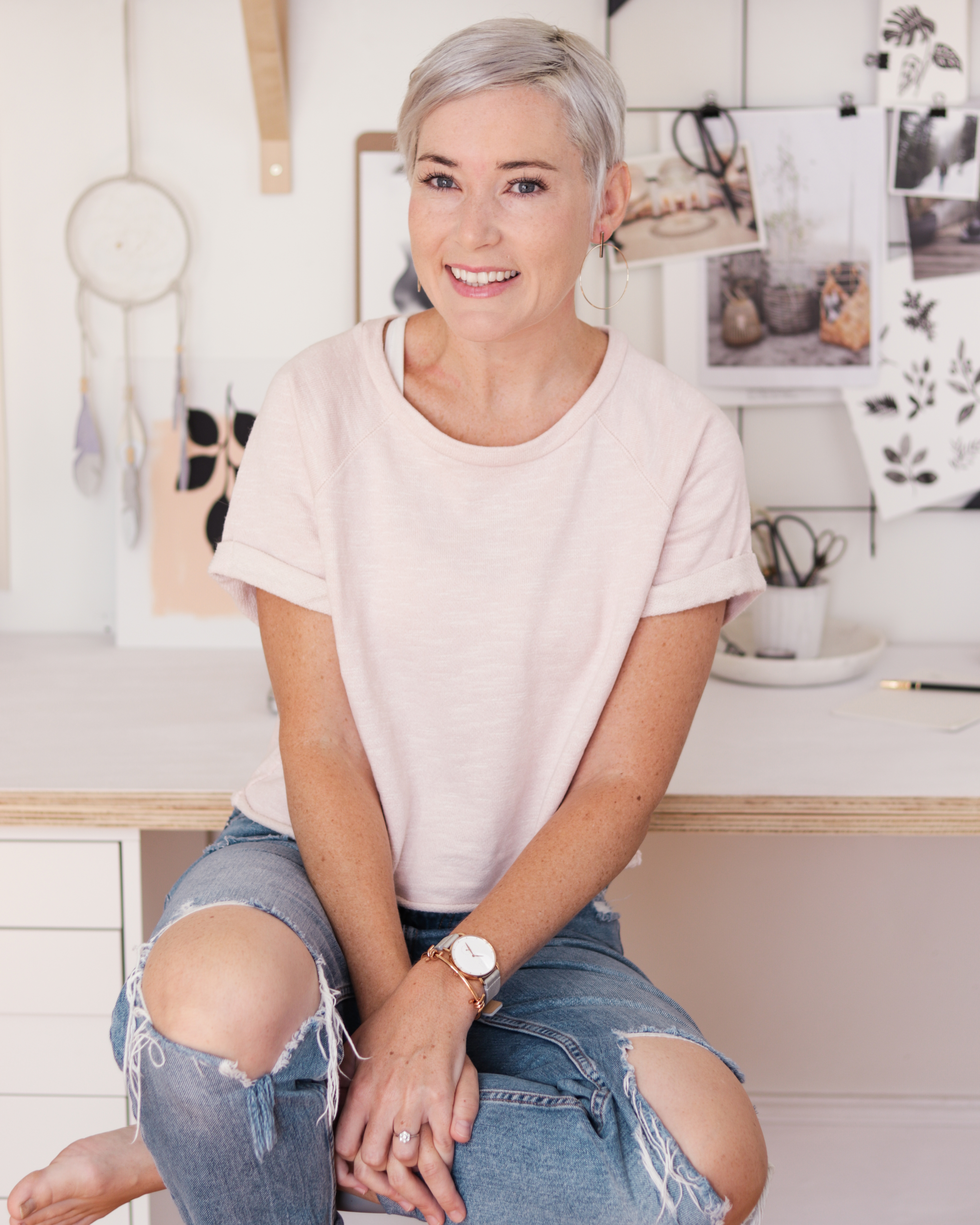 Learn the basics of watercolor and start painting with confidence, even if you've never painted before!
My goal as an artist and YouTube creator is always to encourage the artist in all of us. As I often say, creativity is play, anyone can do it!
But artistic pursuits can be intimidating, so in this course you'll receive over three hours of video tutorials all focused on getting you comfortable with watercolor painting.
You'll learn about paper types, the various paint brushes and their uses, color theory and paint mixing. We'll have fun trying out different textural techniques, and you'll build your brushwork skills with my favourite subject, flowers and leaves! Go from absolute beginner to confident creative with my slow and steady, perfectly imperfect approach to learning, painting and making art.


Introduction to Watercolor Syllabus